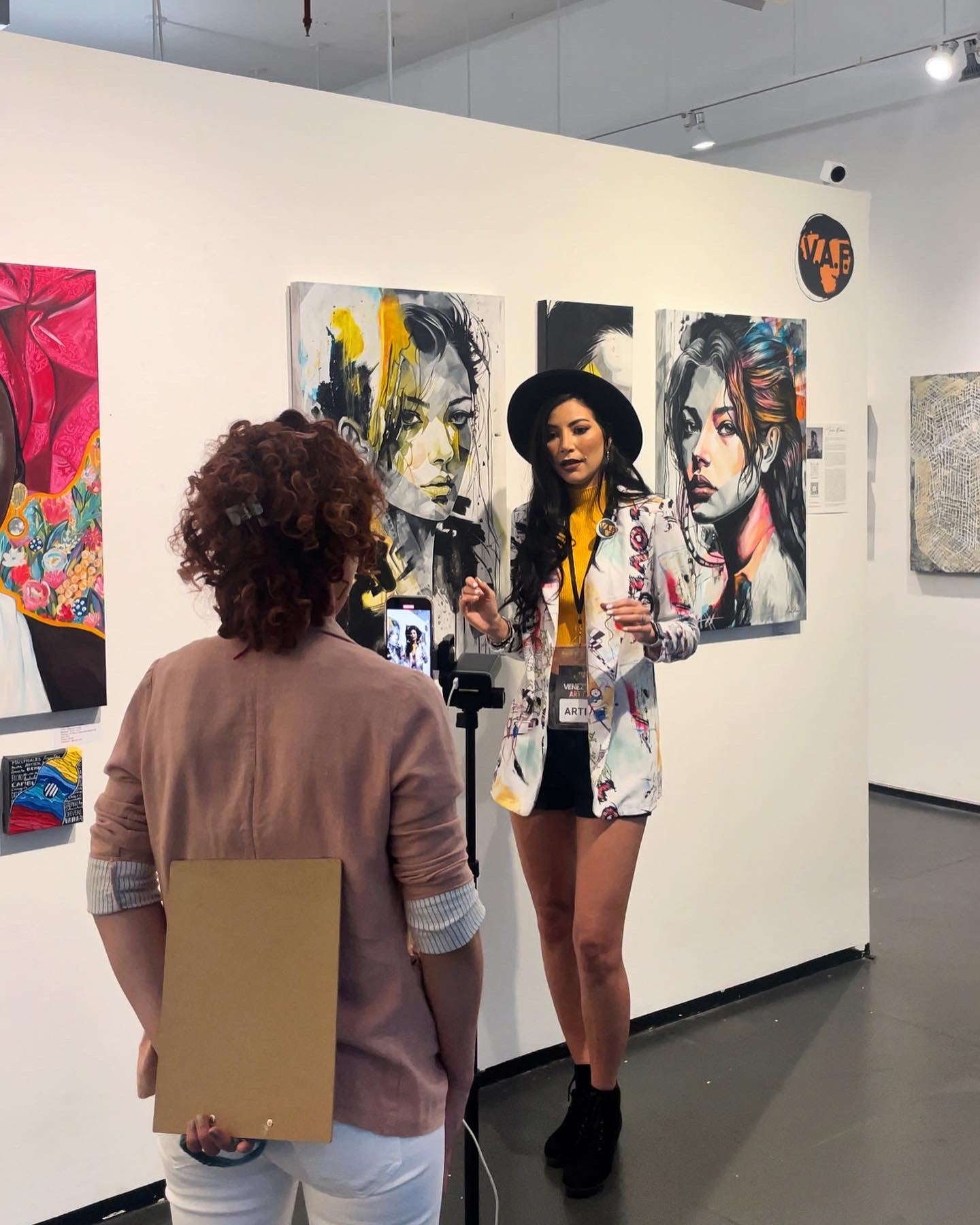 Welcome To My Studio
I'M MARIANA PASKINS
Artist - Educator
My work is a constant search for the best way to interpret the ideas that I have about myself and the world I live in.
In my art, I like to capture the beauty in women's resilience and nature. Different mediums allow me to express different ideas.
I believe in the power of self-expression to make a positive change in our lives.
About The Artist